Baru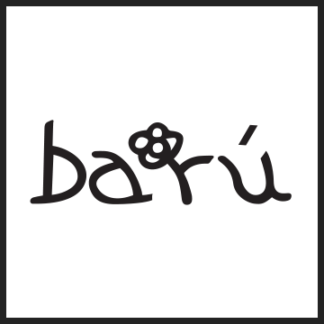 Franco Castiglia, the son of an agricultural entrepreneur, started working at a very young age, with his father, even then Franco loved to design shoes, so he had an incredible passion that will accompany him throughout his life.
He soon became the most important tenant of the C.I.C.C. (Centro Ingrosso Calzature Campano), and with his ambition he will begin to create an innovative, typically Italian design, designed by himself, at the head of a team of Italian stylists and model makers.
Accompanied by Mario Maraolo, famous stylist, also known for his sales points all over the world, but especially in America, convinced by Franco's close courtship, he leaves the Big Apple for Vesuvius.
Over time Maraolo will become one of his most valid consultants as will Leopoldo Giordano, a famous Italian stylist and Emo Domingo who deals with public relations from Milan.
Carla Pitti creates her first brand, manufactured in Trani, a typical elegant Italian evening shoe for women, then creates Patrizia Rigotti, Elegè, Barù.
The latter is the brand that distinguishes its production, a medium-high level footwear marked by the female market, immediately a success that today boasts numerous corners open throughout Italy.
Distribution increases over time, Castiglia Group also sells in Spain, France, Germany, Japan and Asia, soon it will also arrive in America.