Carrano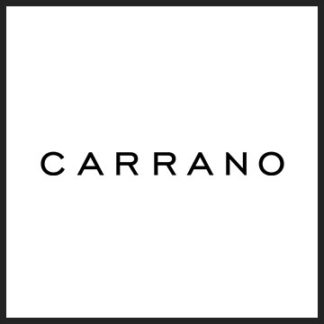 For almost 30 years, Carrano Shoes has produced high-quality and high-end leather footwear in Brazil, where we research, design, develop and manufacture our collections. We have been proud to be with all women, following the changes and evolution of the world, currently arriving in more than 90 countries. The global reach we have achieved in the last decades is a great motivator and encourages us to meet a daily challenge: to create women's shoes and premium fashion, guided by design, comfort and high quality to accompany women in all their steps.
Our passion is to develop shoes that carry sophistication and versatility, in addition, of course, to influences from the main world fashion trends. Inspired by the universe of art, architecture and hints of contemporary culture, every year we create over a thousand new models, which are divided into different collections.
No products were found matching your selection.