Caterina Firenze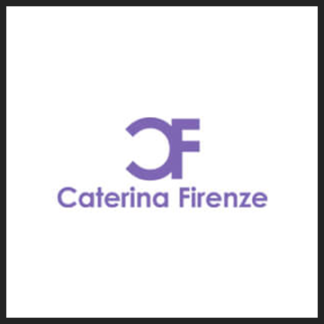 15 years of experience in the international market as a leader in the production of handmade shoes, "Caterina Firenze" comes today strongly with the most modern models of super quality and guaranteed 100% leather.
A design studio in Italy works non stop in search of innovative models with the latest fashion materials and colors to be present at international fairs.
A complete brand not only at the national level, but also internationally by proposing a personalized style with its own character, a combination of colors and designs between style and quality.