Koala Bay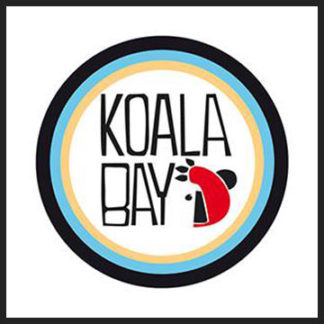 Koala Bay is a Spanish brand, with a fresh, original and unique style. It was founded in 2011, linked to Spanish coasts and has evolved to offer a superior product experience. The designs follow the latest trends for those who decide to relax and have fun, hedonists aiming for pleasure. Because going on holiday is great, but a holiday experience is much better.
In Koala Bay you will find a multitude of fashionable footwear: sandals, menorquinas, espadrilles, flip flops, sneakers and much more!
Find out why Koala Bay is your new favorite fashion brand.