Luis Onofre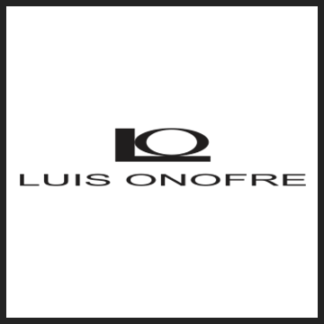 As a brand, we seek to empower women:
by making them feel more elegant, beautiful, confident and stylish.
Every day our team vies to ensure that every single pair of shoes is produced with the highest standards of quality and with the best materials. Our craftsmen are some of the most talented in the world, and they execute every piece with utmost care. Since 1993 Onofre has become an international brand, synonymous with luxury. It has gained the trust and patronage of some of the world's most famous women, from Michelle Obama to Princess Letizia of Spain.
No products were found matching your selection.